$40 pre-register
$50 Day of race (cash or check only)
Bib pick up and day-of registration opens at 9:00 AM
Hope Social Hall
Main Street
Collectible shirt designed by local artist, Erica Miller included with race registration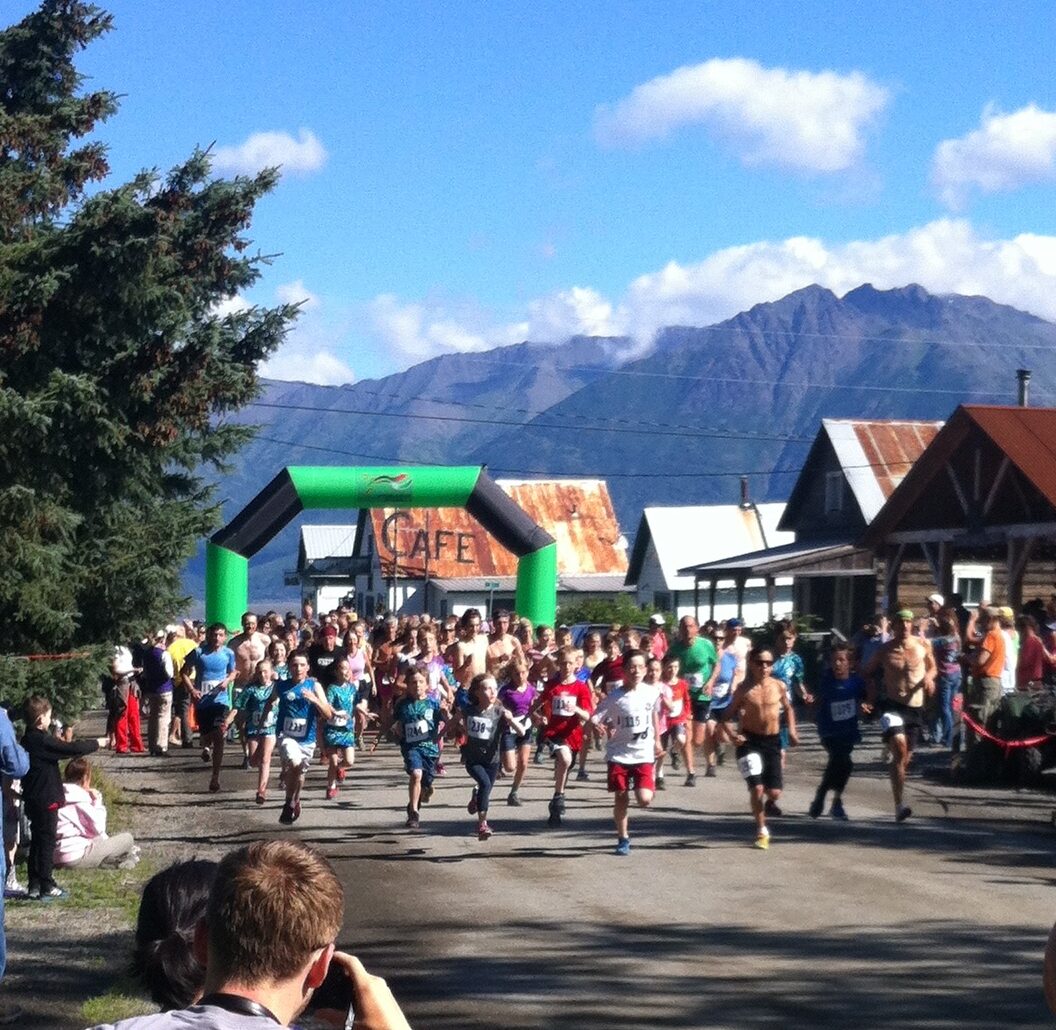 Linda Graham Memorial Race
After a two year hiatus due to the pandemic, we are excited to be preparing for a live Wagon Trail Run Weekend once again! This year's race will be particularly special, and poignant, as it will be the first one without Linda Graham since the event began 35 years ago. Linda passed away in December and she leaves very big Salomon trail shoes to fill. Her influence on the community of Hope was felt strongly in her selfless contribution to each of the six non-profits here, not to mention the individual people who were touched by her friendship. We dedicate this year's Wagon Trail Run to Linda Graham.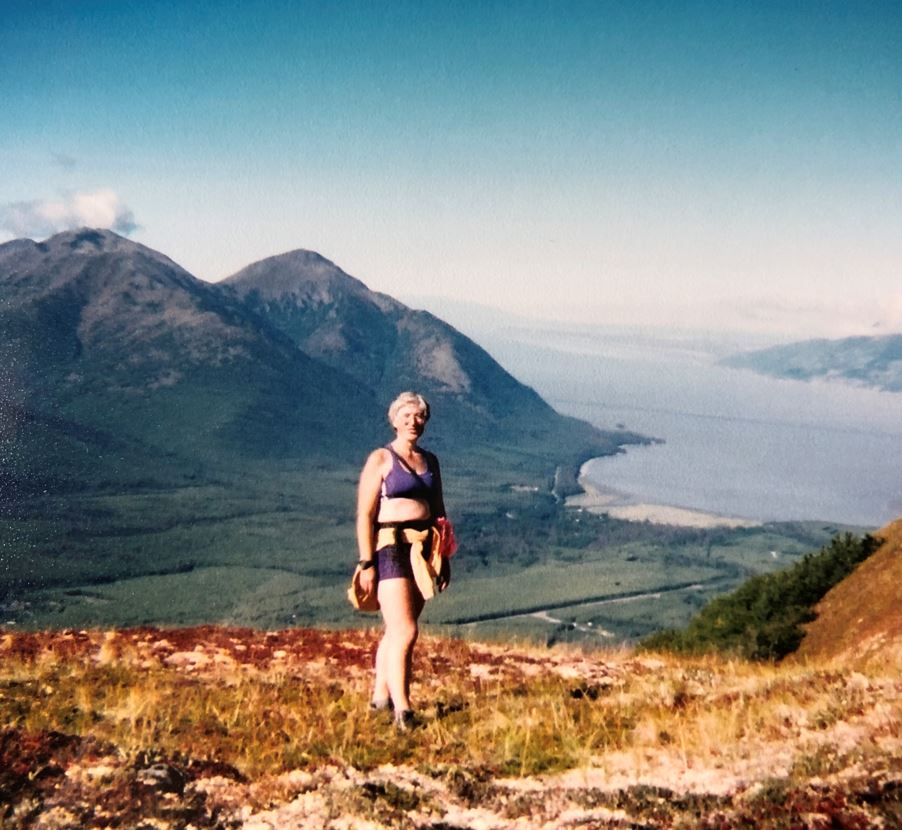 Why participate...
Do you come to enjoy Hope and the surrounding areas, whether for recreation, a night of music, or for a day trip? The Hope-Sunrise Emergency Services consists of a volunteer not-for-profit organization that keeps our community and its visitors safe.
The Hope-Sunrise Wagon Trail 5K Run is our annual fundraiser to support these invaluable services. Whether you own a cabin nearby, or join us only on occasion, this is your chance to assure there are services available upon emergencies.
Our family friendly race is the perfect opportunity to pay it forward for the year. The course consists of an incredible meander through the woods surrounding our beloved town. Whether you are 6 or 80, you will enjoy this communal event marking the height of summer.
Consider joining us for this annual fundraiser, whether it is by running/walking the race, or purchasing a t-shirt. Every contribution is sincerely appreciated!